Description of the infrastructure
UPC is a public Spanish University at Barcelona on technology.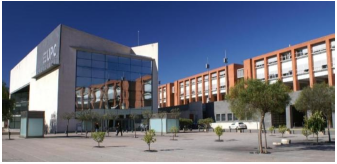 UPC-IonSAT res. group has more than 30 years of experience in GNSS research (photogrammetry, new models for ionospheric modeling, space weather and precise positioning) including GNSS teaching (https://scholar.google.com/citations?user=Tm-DcsMAAAAJ&hl=en).
6 multicore servers with a total of +100 Xeon processors, ~1 Tb of RAM and 50 Tb in hard disks, running 24/7 Real-Time (RT) intensive processing (e.g. RT ionospheric tomography from +200 GNSS worldwide receivers).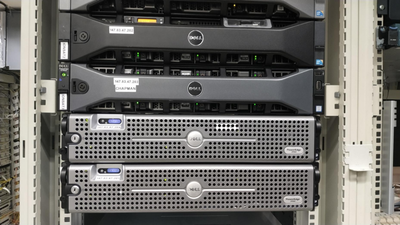 UNIX servers
Classrooms adapted for hybrid (in-person & online) teaching and dissemination.
Hybrid classrooms
Products
Products, Models & Dissemination:
Final, rapid, RT and predicted Global Ionospheric Maps for IGS and ICAO,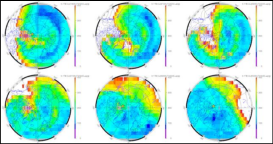 GNSS-based solar flare indices and EUV flux rate estimation for ESA, and
inversion of challenging ionospheric radio-occultations for EUMETSAT.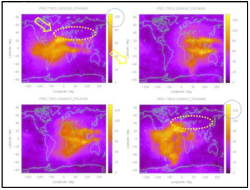 Experience in international teaching.
Areas of access
New combinations of Global and European Ionospheric Maps.

New improvements and applications of high rate Global Ionospheric Maps.

Improvements of GNSS proxy of solar EUV flux rate during flares.

Correlation of thermospheric and ionospheric parameters to study coupling mechanisms using ground-based and space-born (in situ and RO) data.

Model developments to improve GNSS positioning performance.
Info
TNA to UPC-IonSAT Node info(downloadable pdf file)
Contact person: Dr Manuel Hernandez-Pajares (manuel.hernandez@upc.edu), Dr German Olivares-Pulido (german.olivares@upc.edu)