Description of the infrastructure
Centrum Badań Kosmicznych PAN (CBK PAN or Space Research Centre PAS - SRC PAS) will offer the instrumental infrastructure, historical and near real time depositories of observable data, models and procedures for multi-instruments space plasma diagnostics.
This includes access to LOFAR PL610 station measurements, RELEC RFA, ionosonde, riometers and GPS measurements. Complementary data from satellite databases are also used for diagnostic and modelling purposes (e.g. COSMIC, DEMETER).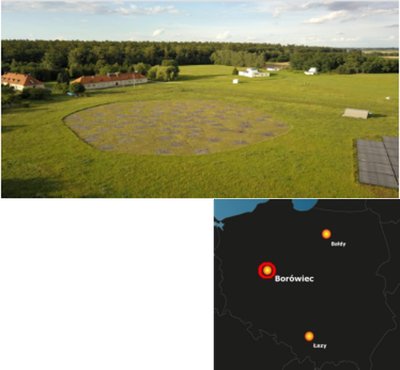 Operating Sites: 
Warsaw

Ionosonde

H2PT Europe TEC model

H2PT Europe ROTI


Borowlec

Low Frequency radio telescope - station PL610

Borówiec Riometer Data

Polish Polar Station - Spitsbergen

GNSS ground based receivers

Ionosonde
Products
Ionosphere model Helgeo2PT (H2PT):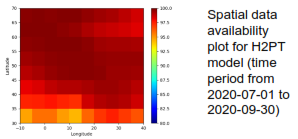 Post-strom foF2 depression: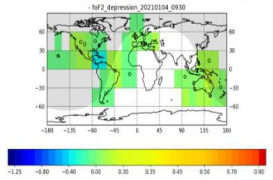 Main Ionospheric Trough Parametrization:
MIT position, borders and slope od the equatorial and polar walls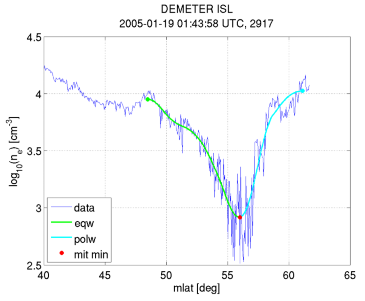 Scintillation index from LOFAR PL610: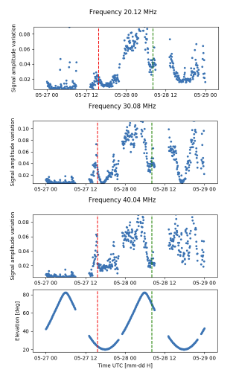 Areas of access
Quantification of the impact of magnetosphere–ionosphere coupling on auroral region boundary layers behaviour using satellite in situ measurements from DEMETER, Relec, COSMIC, as well as measurements from ground-based infrastructures.

Implementation of novel techniques based on LOFAR diagnostics for determining the characteristics of small and middle scales ionospheric irregularities.
Info
TNA to CBK/PAS Node info (downloadable pdf file)
Contact persons: Dr Mariusz Pozoga (pozoga@cbk.waw.pl), Prof. Hanna Rothkaehl (hrot@cbk.waw.pl)